2022年 10月 1日 at am8:39
#2144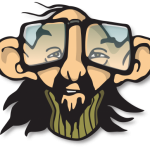 HippyFarmer420
Participant
Points: 860
Im having the same problems, I really want to post here but its had to do so.
It's delayed, I cant post a thread, "I manage to start 1 but it took several reposts and then when I tried to prep the Grow Journal it wont upload..
Pics are sideways, upside down and gets an old man dizzy..
I dont see like buttons, I hit reply and it doesn't reply, I'll keep trying..
Eventually I'll get a Grow Journal up.