2022年 10月 1日 at am8:44
#2145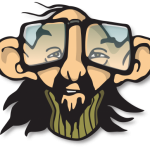 HippyFarmer420
Participant
Points: 860
It's wonkie as fek for me..
I'm trying to put up a SF4000 vs 600w HPS comparison journal but it wont let me..
I hit reply on someone's reply and it just goes blank..
Where is the like button? I do not see one on my laptop.
Not sure how I'm expected to be active for points if the site wont let me be active for points..