2022年 10月 2日 at am5:31
#2329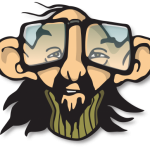 HippyFarmer420
Participant
Points: 860
I got my dehumidifier on getting room prepped..
I have high humidity issues every since our basement flooded a couple years ago.
We are redoing the whole house but its one step at a time "cost of renovations are enough to break us common people".
Numbers before I started using dehumidifier..