2022年 10月 3日 at am9:28
#2540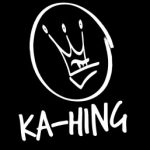 Nate
Participant
Points: 2,928
I was trying to reply to Brad (the original poster of the thread), but it may not have posted correctly. That's who I was referring to when I said I thought they were growing in soil.
Edit: feel free to weigh in if you have any thoughts to add though.
This reply was modified 5 months, 3 weeks ago by

Nate

.