2022年 10月 2日 at pm2:03
#2375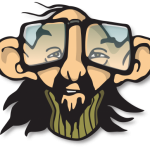 HippyFarmer420
Participant
Points: 860
I already have a worm farm, but those casting are for my outdoor beds..
I already have a good connection on Bokashi, I get it pretty cheap.
There are only a few things I will pick up, I have pretty much everything I need, just some soil.
The Pro Mix has myco in it, no need to waste money on buying extra.